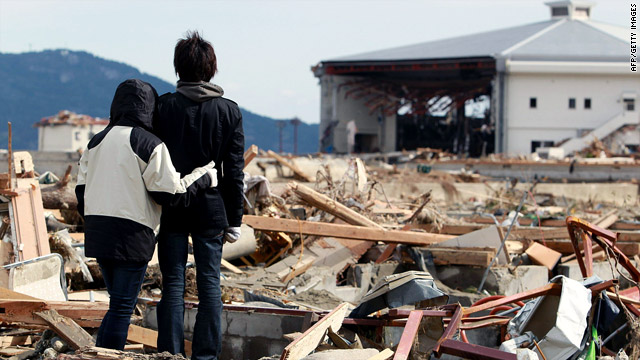 Starting from tomorrow (1 April 2011) until 14 April 2011 Swinburne Anime & Manga Society (SAMS), Swinburne Japanese Language Club, Swinburne Green Club and Malaysia Red Crescent Society (MRCS) will be holding a donation drive at the G Block Lobby of Swinburne. The booth will be open from 9am until 3pm on weekdays.

Those who are currently going to Swinburne to study, work or just happen to pass by can give a small bit of donation for the sake of Japan!

If you're not clear about what has happened to Japan recently, a quick look at either CNN.com or BBC.co.uk will give you a good idea about what happened and how bad it was for them. The situation is still pretty bad even now!